Why Frattire?
The Benefits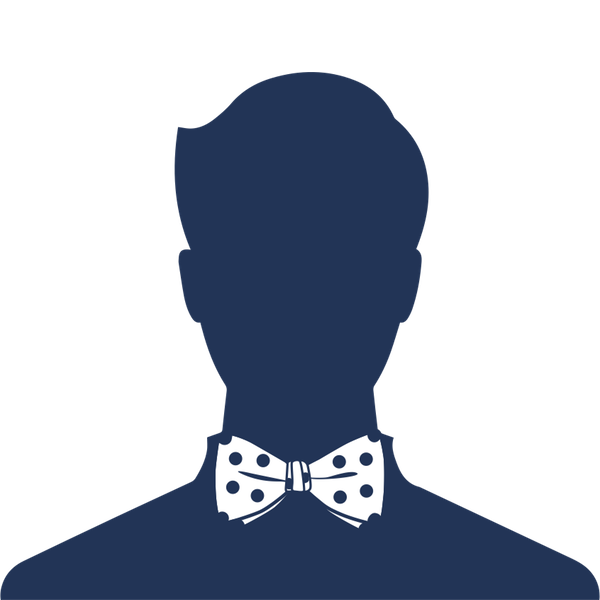 Experience
Started in 2011 by Greeks for Greeks. We know the market and we know how to cater to you and your chapter's needs.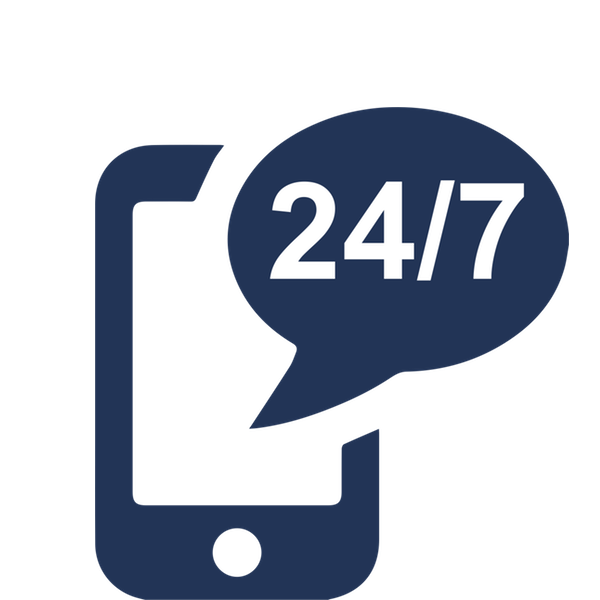 Awesome Service
We have a young, tech-savy staff always near a phone. Shoot us a text or email anytime to your personal Brand Rep.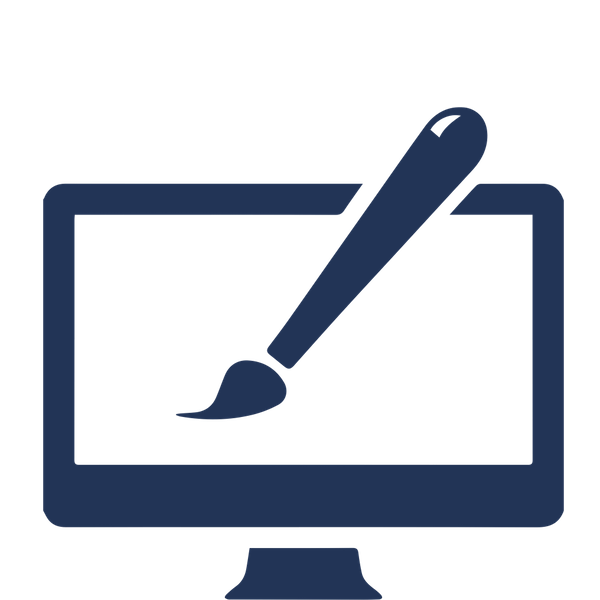 Free Designs
Never pay for a design again! Send us your ideas and our design team will bring your vision to reality.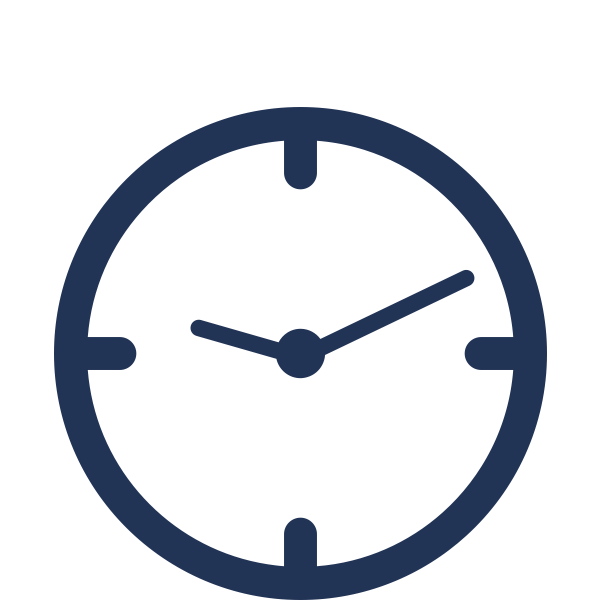 Fastest Turnaround
Didn't you need your shirts yesterday? Rush orders are welcome. Just let your Brand Rep know your time frame.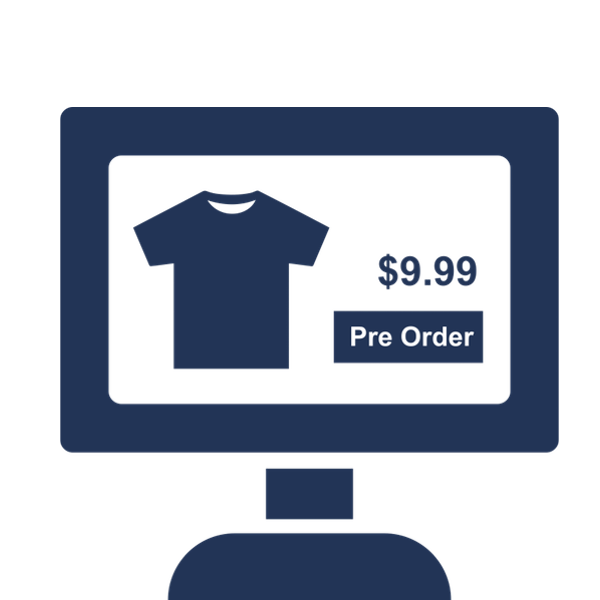 Pre-Orders
No more hassle of collecting money. We set up an online link where each person can pay for his or her shirt.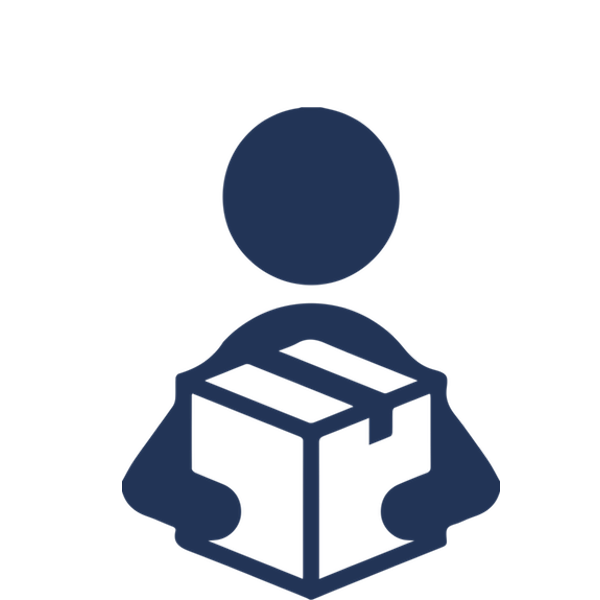 Individual Shipping
Don't want to deal with passing out shirts? We can ship some or all shirts to each person's preferred address.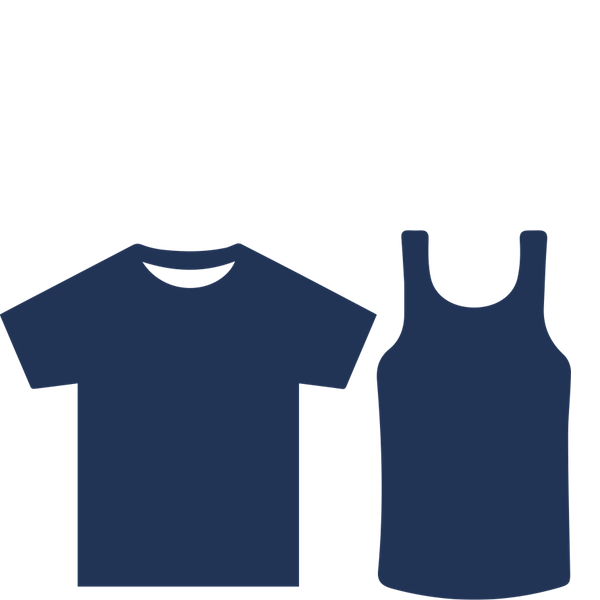 Product Variety
Debating which type of apparel you want? Choose multiple styles & colors with the same design for each order.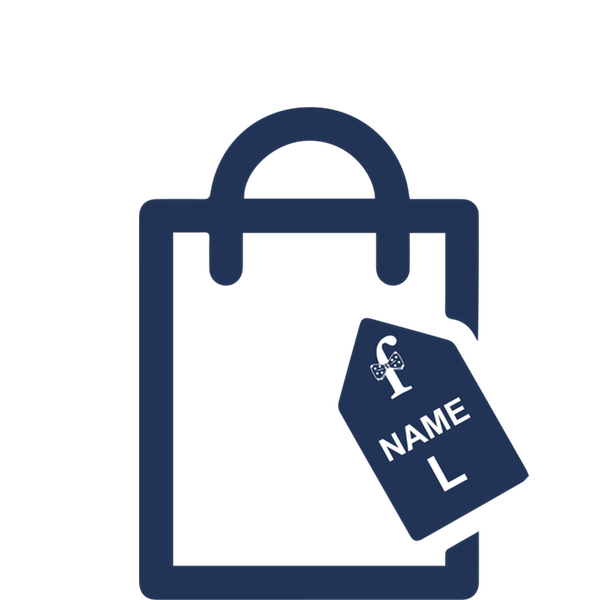 Bag & Tag
Make distribution easy. Have the option for each shirt to be individually bagged and labeled with names & sizes.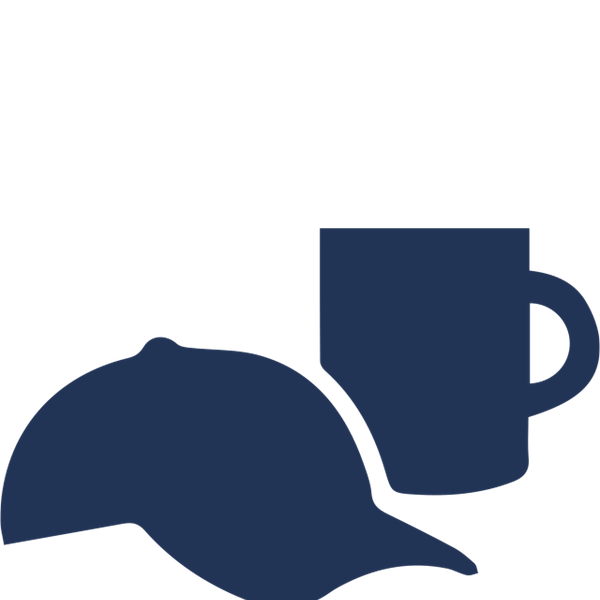 Promo Items
Not only do we make shirts; Ask us about drinkware, bags, flags, sunglasses & more. Anything Custom, you got it!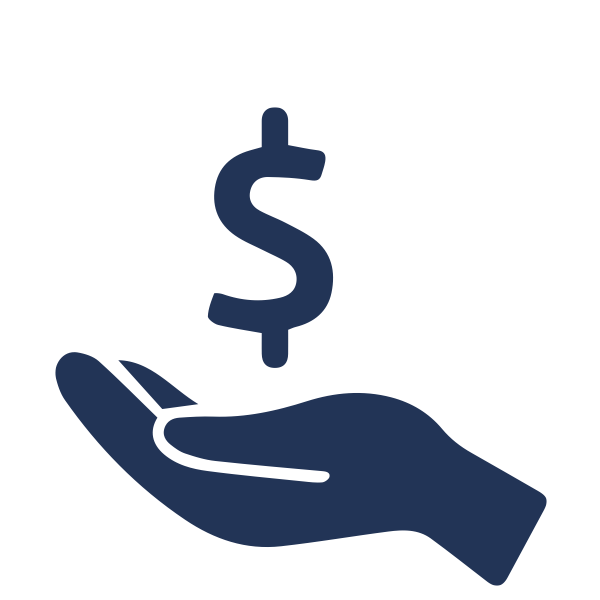 Philanthropy Donation
Frattire gives back $.50 per philanthropy shirt.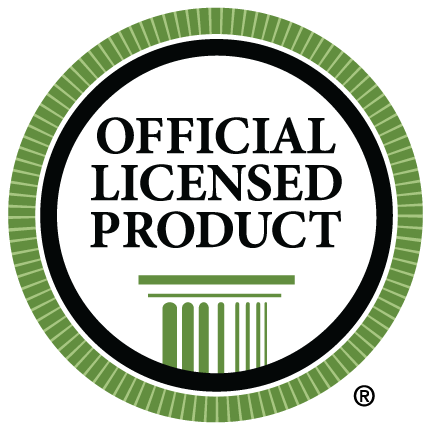 Licensed
We are an Official Licensed Greek Vendor.
---
Pi Beta Phi @ FSU
Frattire worked with us to get the best quality and print of the shirt we wanted out in good time and with great communication. The shirts were packaged and labeled making it much easier. Good service and good product.
Zeta Beta Tau @ Penn State
Diego was excellent to do business with, always treated me with respect and was very forthright and upfront about everything throughout the process. When I order again, which we decided to do the same day we got the shirts, I will email Diego directly. We've used other companies in the past and the difference maker for me was dealing with someone that wanted to send us the best possible product at the best possible price.
Pi Kappa Phi @ ASU
Great company. The customer service will bring me back for sure and the creative designs are just a bonus.
Zeta Beta Tau @ Univerity of Georgia
Mitch has been great to work with. He has gone the extra mile to fill the orders. When an order was lost, he stepped up and put together a replacement in less than 24 hrs so we could have product in hand for an Alumni event. Mitch and Frattire are an excellent company to deal with. Mitch understands the necessity of good customer service, something that is rare in today's online buying experience! We will definitely use Frattire for all our printed apparel needs!
---