Theta Phi Alpha @ FAU
It was great! I especially love how $0.50 per shirt was donated to our philanthropy. Very caring of the customers needs and the deadlines. It arrived before the expected delivery time!
Pi Kappa Phi @ Quinnipiac University
Frattire, was a pleasure to work with as they are a very well run company that cares more about the customer than it's competitors.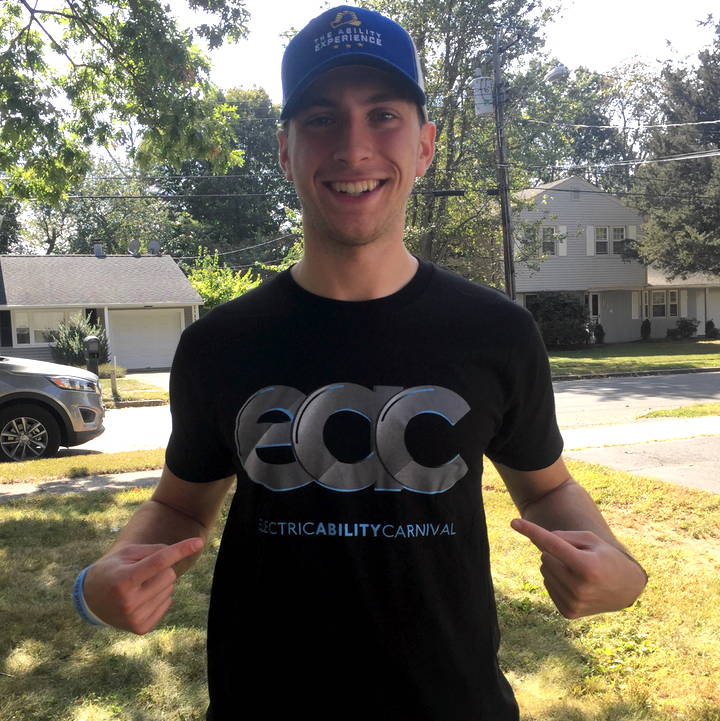 Pi Kappa Alpha @ Armstrong State University
Great company that knows how to run a well oiled business. I have been nothing but happy with every ordered I have received and as long as I am t-shirt chair I will continue to order through Frattire.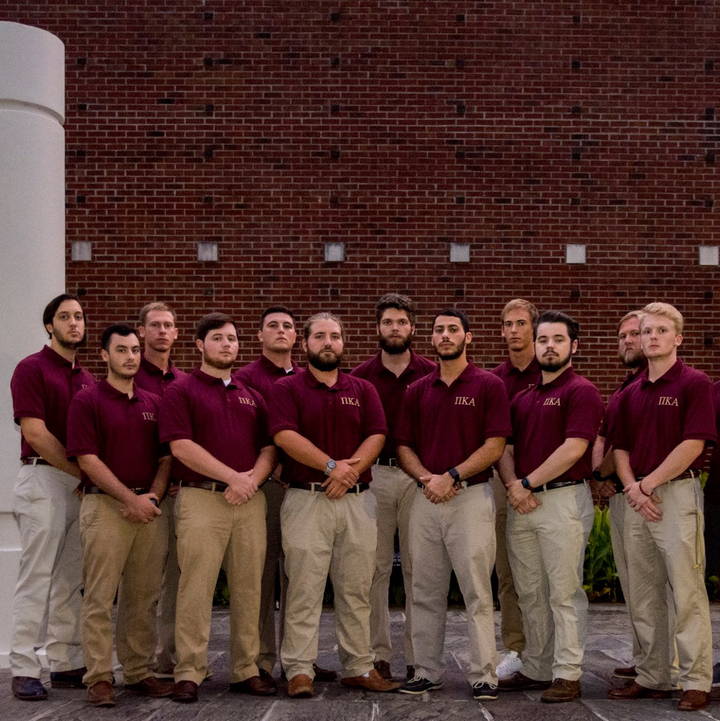 Journey of Hope North Route
We had a great turnaround time! Diego made sure that we would have our shirts by the end of the trip. He even figured out the proper location, which was an amazing thing to do as it's near impossible to do that on the road. Frattire went above and beyond!
Theta Chi @ FSU
I have enjoyed working with Frattire, and since doing so my organization has received better products for cheaper.
Zeta Tau Alpha @ FSU
Frattire continues to be the best college apparel and graphic t shirt company in Tallahassee and I would recommend them to anyone I know!
BB&T Insurance INVEST @ St. Petersburg, FL
Frattire continues to be the best college apparel and graphic t shirt company in Tallahassee and I would recommend them to anyone I know!
Zeta Beta Tau @ Univerity of Georgia
Mitch has been great to work with. He has gone the extra mile to fill the orders. When an order was lost, he stepped up and put together a replacement in less than 24 hrs so we could have product in hand for an Alumni event. Mitch and Frattire are an excellent company to deal with. Mitch understands the necessity of good customer service, something that is rare in today's online buying experience! We will definitely use Frattire for all our printed apparel needs!
Kappa Delta @ FSU
Great shirts and we got a lot of compliments on them!
Pi Kappa Phi @ ASU
Great company. The customer service will bring me back for sure and the creative designs are just a bonus.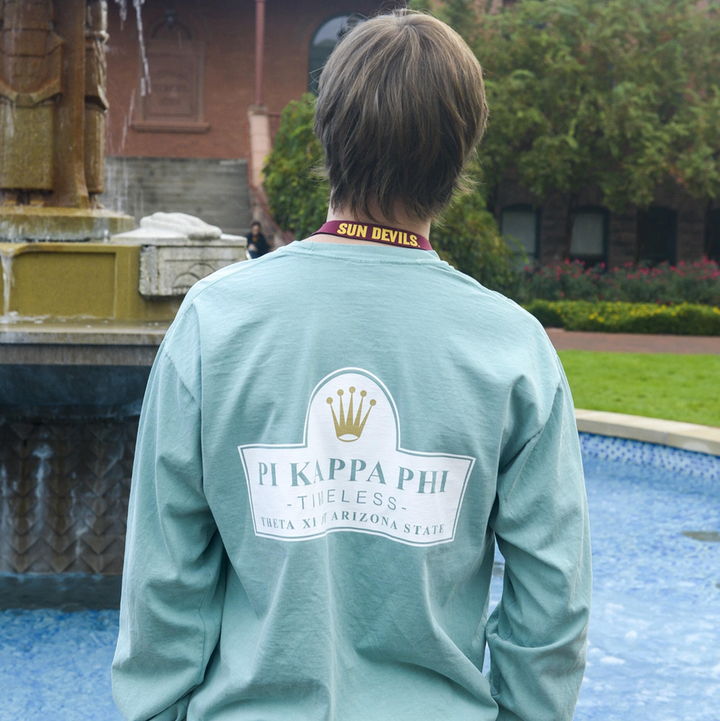 Theta Big/ Little @ FSU
Great customer service!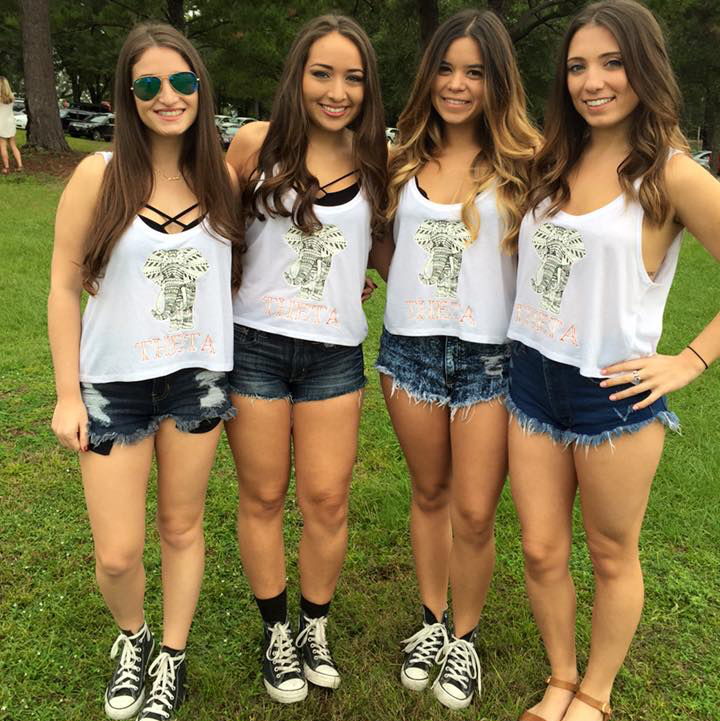 Beta Theta Pi @ FSU
Frattire worked with us to get the best possible product and design for our shirts while delivering them quickly and providing great service. I'd definitely recommend Frattire to any organization looking for custom shirts
Alpha Kappa Psi @ FSU
Frattire was so attentive to our shirt needs and provided a friendly and fast service.
Honey Bashfords Ulitmate Frisbee @ UNC Chapel Hill
Our entire business experience with Frattire was the best we have had with a company since the founding of our team and we have already made plans for a future order for the next club season. Sales rep was helpful and friendly and timeliness and quality of the product was above and beyond our expectations!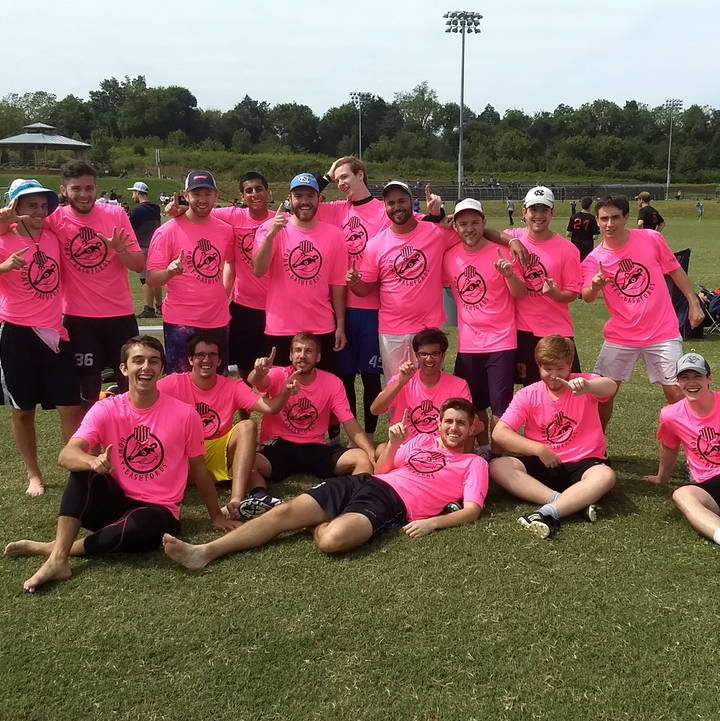 Pi Kappa Phi @ UM
Pricing was perfect. Got it in perfect time for the start of rush. Frattire is the perfect company for the production of fraternity and sorority apparel.
The Ability Experience
The customer service was great. The product quality is exactly what I expected. The pricing was fair and pretty cheap. The turnaround time was phenomenal. I enjoyed the ability to correct the proof to get the design the team wanted without taking a long time.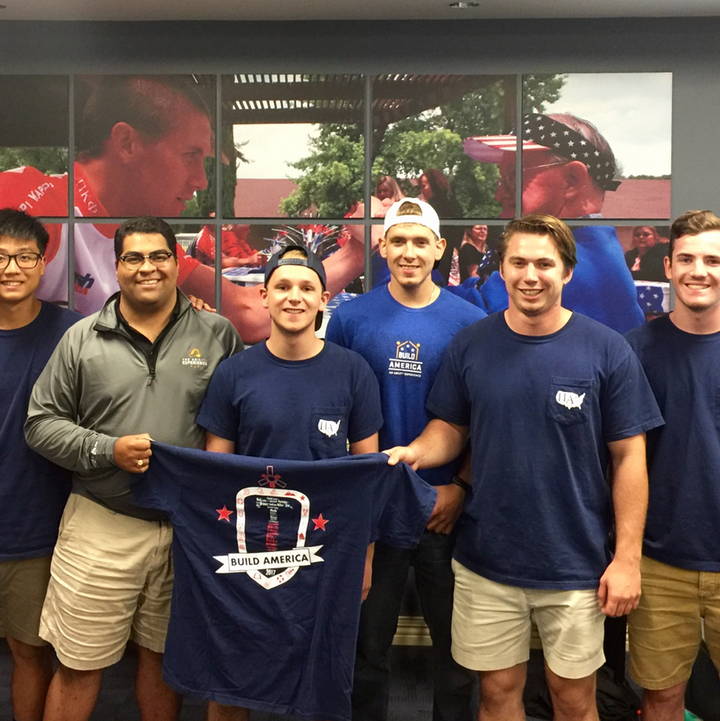 Dance Marathon @ FSU
Frattire makes ordering t-shirts so easy. Their service is great and their products look incredible!
Pi Beta Phi @ FSU
Frattire worked with us to get the best quality and print of the shirt we wanted out in good time and with great communication. The shirts were packaged and labeled making it much easier. Good service and good product.
Ave Maria, Hayley
Frattire provided responsive and excellent customer serivece when providing accurate designs. The delivery was quick and easy to track.
Pi Kappa Alpha @ USC
Great group of people and very organized and trustworthy.
Zeta Beta Tau @ Penn State
Diego was excellent to do business with, always treated me with respect and was very forthright and upfront about everything throughout the process. When I order again, which we decided to do the same day we got the shirts, I will email Diego directly. We've used other companies in the past and the difference maker for me was dealing with someone that wanted to send us the best possible product at the best possible price.
Delta Gamma @ FSU
I use to use custom ink. But Frattire is more convenient especially because I trust Mitch over some random person.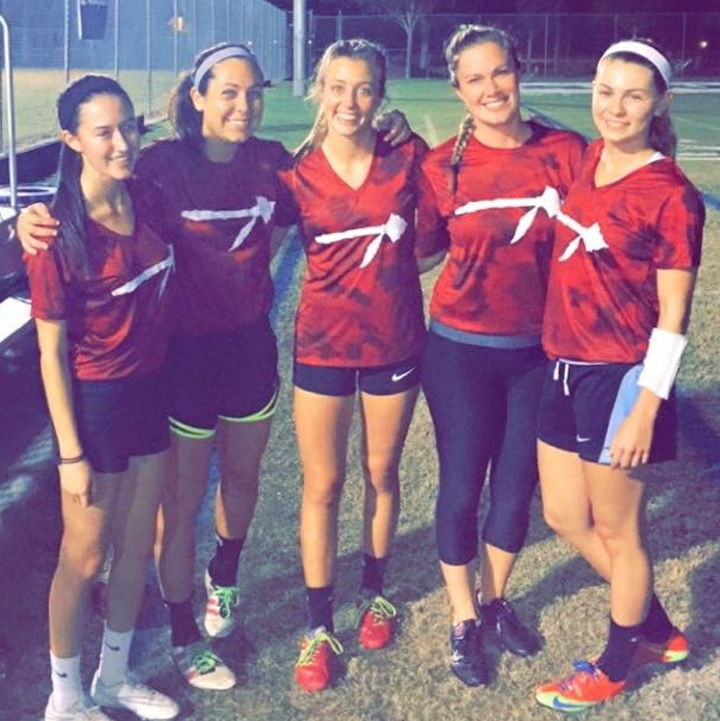 Phi Kappa Tau @ FSU
Frattire is a quality company that makes great products that are designed exactly how the customer wants them.
IFC @ FSU
Frattire was extremely easy to work with and the product quality was outstanding. Our Council will definitely be working with them for our future projects.
Phi Kappa Psi @ FSU
Very good, plan on using them in the future
Chi Omega @ FSU
I'll never make an order with any other company now that I've experienced how amazing frattire is!
Theta Chi @ Indiana University
Very friendly staff and fun to work with